I offer a highly personalized approach tailored to each of my client's individual needs to help attain personal growth. My clients really appreciate the chance to meet with me in the comfort of their own home.
My Treatment Specializations
I tailor your therapy program based on your needs to help you reach your goals
Contact me today for a consultation.
I can help you attain the personal growth you truly desire.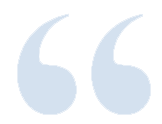 "Our wounds are often the openings into the best and most beautiful part of us."
-David Richo