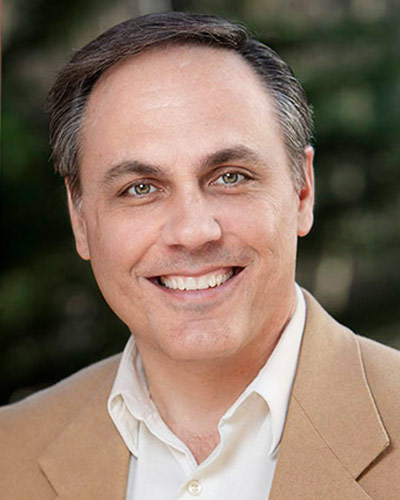 ABOUT JOE STAPP, LPC
Are you at a point where you or your loved one has lost hope? With over 25 years of experience helping children, adolescents, adults, couples, and families, I've seen many find hope that was previously absent by using a short-term, goal-oriented approach to counseling.
Each therapist has unique strengths. Mine is working through tough problems other therapists don't prefer to treat. Most people are able to see a significant change within 6 months. Counseling should not last forever and neither should your struggles.
I provide individual, family, and couples counseling. I use Cognitive Behavioral Therapy (CBT) to challenge unrealistic beliefs and change behaviors; Dialectical Behavior Therapy (DBT) to aid clients in developing skills for managing stressful situations & emotions; Solutions Focused Brief Therapy (SFBT) to see more rapid success; and Family Systems Therapy to help you return to the relationship you once had.
I meet with clients in their homes and now offer Teletherapy. This allows people to feel more comfortable, and is a more convenient way to get the help needed without the hassle of organizing transportation, childcare, or convincing your loved one to come to an office visit.
I look forward to meeting with you soon.
Contact me today for a consultation.
I can help you attain the personal growth you truly desire.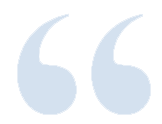 "Our wounds are often the openings into the best and most beautiful part of us."
-David Richo