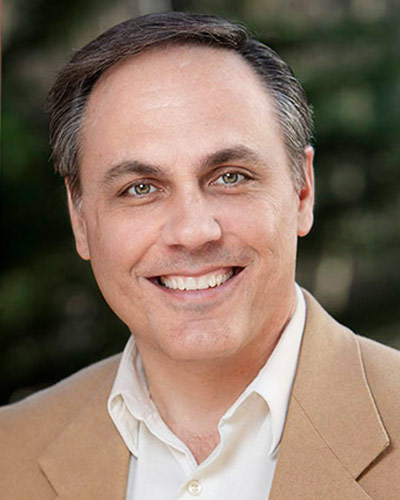 WELCOME
I help people regain hope with my short-term, targeted, and effective approach to counseling. Therapy does not have to be a drawn-out and fruitless process. Together, we can work toward specific goals and genuinely improve your life.
My method works with even the most difficult and complex cases. If you have had a bad experience with therapy or are otherwise resistant to it, I might be the solution you have been looking for.
With over 24 years of experience working with children, adolescents, and adults, I know exactly what does and does not work. Most people see a significant change within six months. Counseling should not last forever, but neither should your struggles.
I prioritize building a relationship with my patients, which is why I specialize in providing in-home therapy sessions in the Lumpkin, Forsyth, Dawson, and Hall counties. A familiar environment in the comfort of your own home allows us to connect better and will help you feel driven in your journey to fulfillment.
My clients really appreciate the chance
to meet with me in the comfort of their own home